PRODUCTS
TKM/M68 VALVES
Have optional flow and return, therefore, a TKM/M68 valve can never be mounted the wrong way round, and costly cross-overs of tubing in the floor are avoided.
TKM/M68 valves are available with a loop balancing device, if required.
TKM/M68 40
Hand operated valve with pre-settable radiator flow 20-100%. Valve model M68 41 incorporates a loop balancing device.
TKM/M68-RA 46
TKM valve for use with handwheel or thermostatic sensor and with a fixed radiator presetting at 40%. Valve model M68-RA 46SF incorporates a loop balancing device.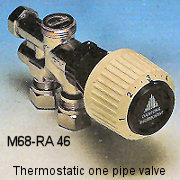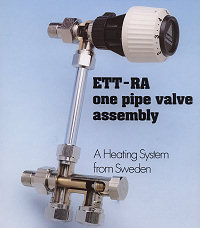 TKM/ETT-RA VALVE ASSEMBLY
The valve is supplied either with a thermostatic sensor or a handwheel for future thermostatic use. It can be used with any make of radiator with four tappings and can be adapted to fit radiator heights 300mm to 750mm.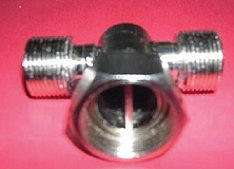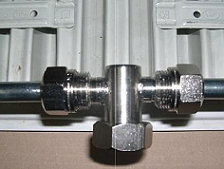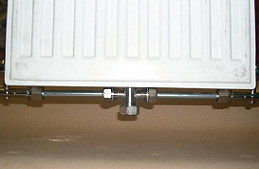 TKM connection to be used with standard steel panel radiators allowing the radiator connection to be placed in the centre, on the right or left hand side of the radiator for one and two pipe heating systems.
For new installations and for replacements of TKM radiators in existing installations without changing the tubing.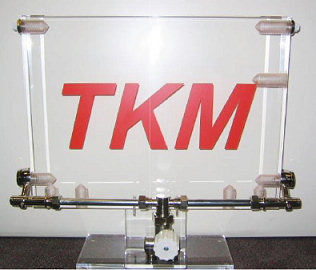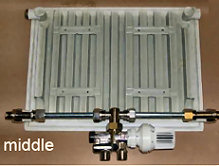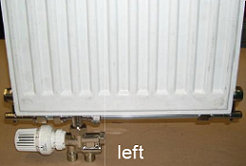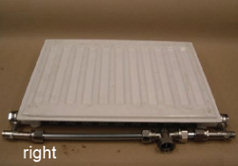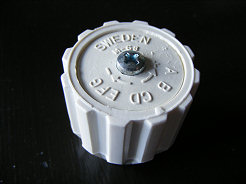 REPLACEMENT WHEELHEAD CAP AND SCREW FOR TKM M68/40 MANUAL VALVE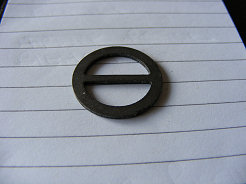 REPLACEMENT TKM M68/40 D RING VALVE WASHER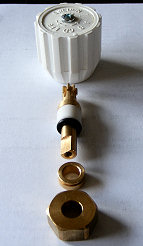 REFURBISHMENT SPINDAL SET KIT COMPLETE FOR TKM M68/40 MANUAL VALVE
All TKM valves are available with 10mm, 12mm and 15mm connections.
For further details or to order replacements parts call us on 07971 878071 or use the form on our contact page to send us an email.